We provide composting services for local restaurants, breweries, delis, food trucks, supermarkets, coffee shops, veterinarians, senior care centers, hotels, Air BnB's, schools, townhomes & more…
Stay ahead of the curve…there is a national trend happening as more and more states, cities and towns across the U.S. are starting to require (or incentivize) businesses to compost. Denver passed two initiatives for 2023, Sustainable Resource Management Plan (AKA, Pay as You Throw), and Initiative 306 Waste No More. Both statues are designed to incentivize businesses and residents to divert compost from landfills by paying more for trash removal. 
The more Durango businesses that compost, the less we will all pay for local haulers to make trips to the transfer station and then the 46 mile round trips to the Bondad Landfill
(it is filling up fast)! 
First, we figure out together the type and amount of service you will require and then you will get a custom price quote. 
Next, we work together to determine the best way to educate your staff  – what to compost and how the process will work.
Finally, we partner to provide a seamless process to remove your compost weekly.
What other benefits will you get?
A

free

food-waste audit so you can see where your waste goes and learn how you can

save

money at your operation- ask us more!

Educational materials for you and your staff and a

Free

Training Meeting

(as needed), we want it to be an easy process for you and your business.

An attractive

Table To Farm Compost

Decal for your front window to show your customers you value sustainable practices

and

support

our

local business.
Open communication and support from the Table to Farm Compost team to ensure a successful transition to diverting food waste!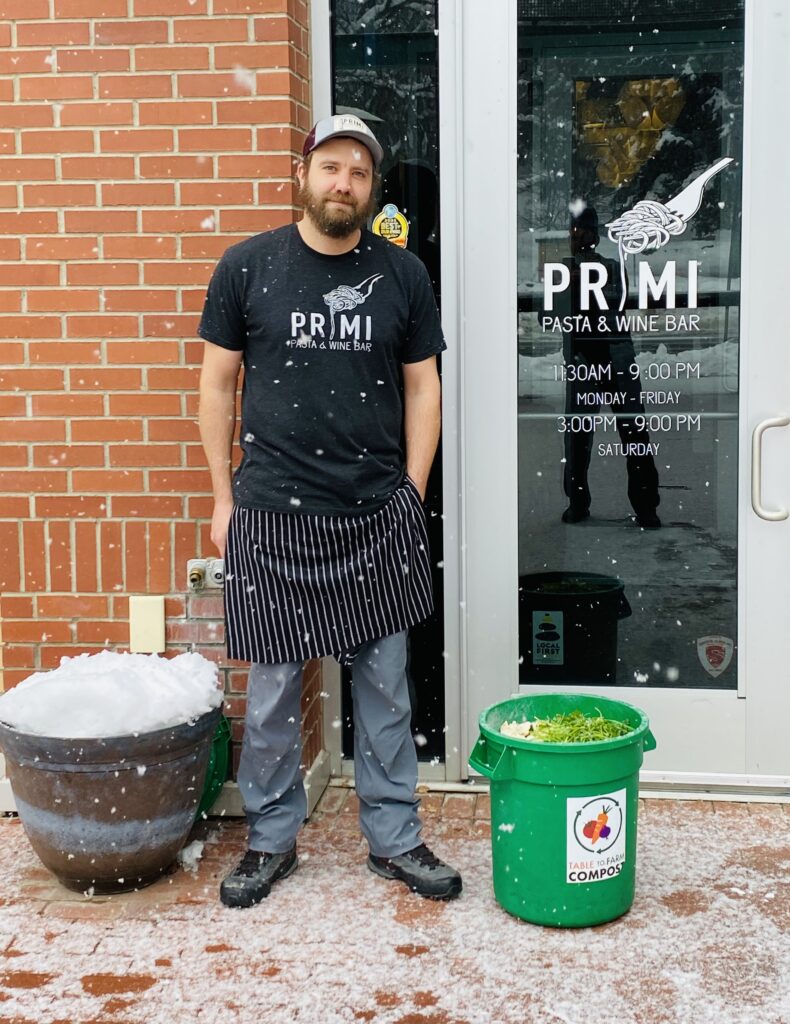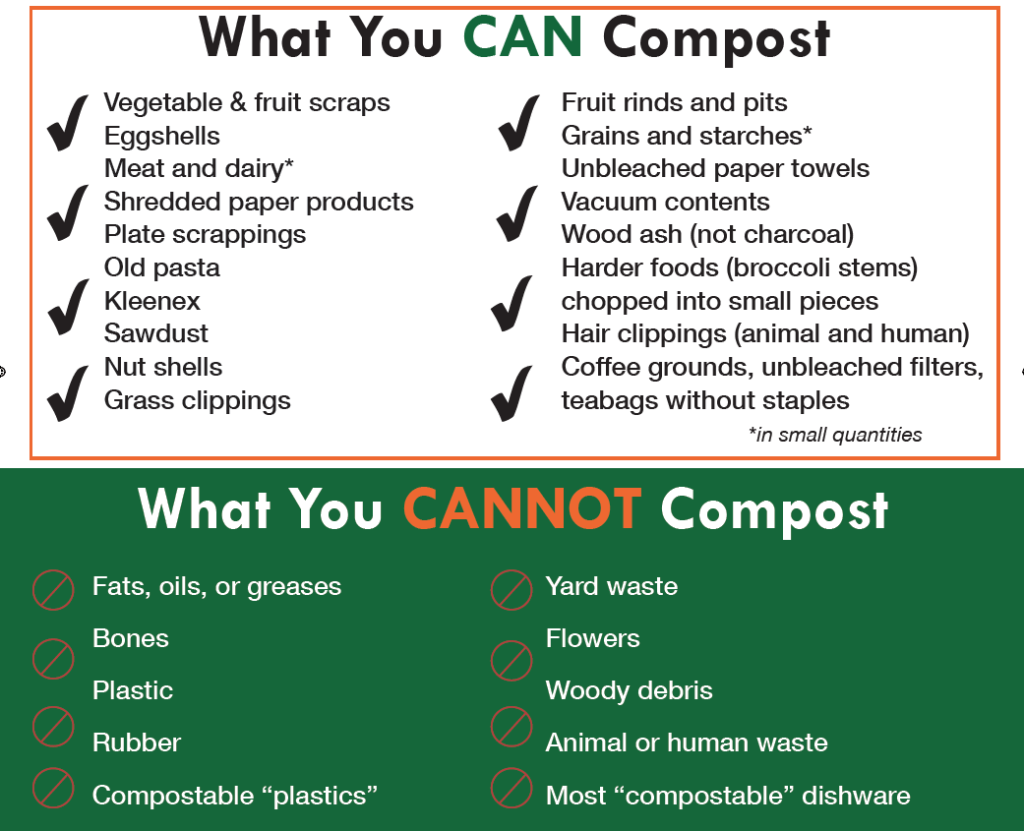 We tailor our service to meet your business' needs, including a voluntary waste audit to collect information not only for composting, but for your operations. Contact us today to find out more!
Check out our business partners by clicking on the link below.