Affordable curbside service and artisanal compost
Let's put an end to food waste.
In the La Plata County region, about 40% of what goes to our landfills is food & other organic matter. This is a total waste – for our community, our soil, our farmers, and our climate.
Residential Service
Commercial Service
High Quality Compost Products
Our compost is high in nutrients and can be used as a top dressing for established plants or mixed in with topsoil for a highly productive garden! Table to Farm Compost customers automatically receive a 10% discount on 5 gallon orders of compost. Check out out our full line of compost and soil products.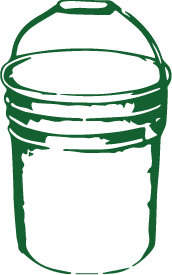 Total pounds of food scraps diverted
Carbon Farming in La Plata County
Your trash is the earth's treasure
Your food scraps can save the planet! If everyone in the La Plata County region recycled their food scraps into compost, we could grow higher quality food and sequester carbon. As a community, we can transform our "waste" into living soil building local self-reliance and supporting people, the planet, and prosperity for everyone.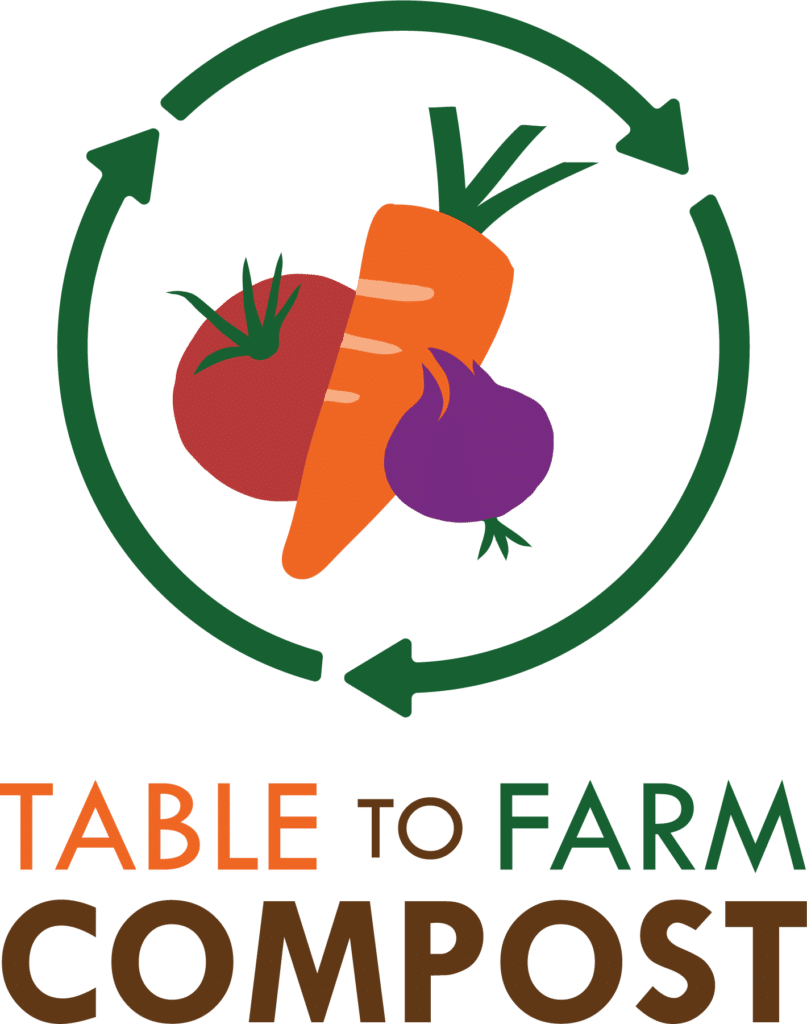 Total tons of CO2 emissions diverted
This is the biggest crisis humanity has ever faced. This is not something you can like on Facebook."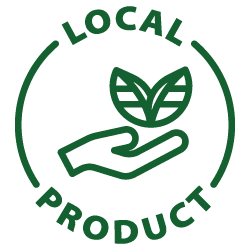 Support Local
By choosing to support local businesses like Table to Farm Compost, your buying dollars stay in the our community and you are helping to grow the La Plata County economy.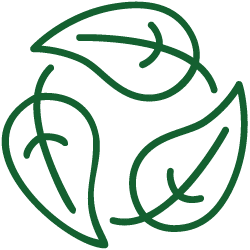 Recycle Nutrients
Growing food removes valuable nutrients from the soil. Composting returns those nutrients and living microorganisms to the soil, thus completing the cycle. This living biology is what sequesters carbon and promotes plant health.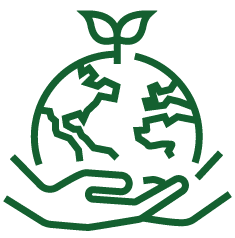 Save The Planet
Food that decomposes in a landfill releases methane gas, a greenhouse gas 86 times more potent than carbon dioxide over a 20 year lifespan. Plus, saving food from ever making it to the landfill reduces the need for more and larger landfills.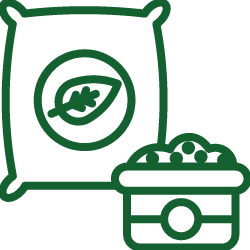 Free Compost
Household customers are eligible to receive three, 5 gallon compost dividends annually. Additional requests of compost can be filled through our online marketplace, and Table to Farm Compost customers receive a discount on compost and artisan soil!
I really like the sawdust that's included with my compost bucket. It makes it so much easier to keep the bucket clean. I store mine in a 5 gallon bucket to minimize dust. When I need to use it, I open the bucket and toss in a few handfulls of sawdust. So easy!
I can't wait to share the word about you guys. You are making a difference and I thank you for letting us also help.
Soil Trials! – Whose soil is the best?
Soil Trials! – Whose soil is the best? To prove just how amazing our thoughtfully-blended, sustainable Artisan Soil is, we've decided to do a full-blown (pretty) …
The Importance of
Local Food
The Importance of Local Food Do you know where your food comes from? Do you know how far it has traveled? You've likely heard that …